Welcome to Augustin International Center, Inc.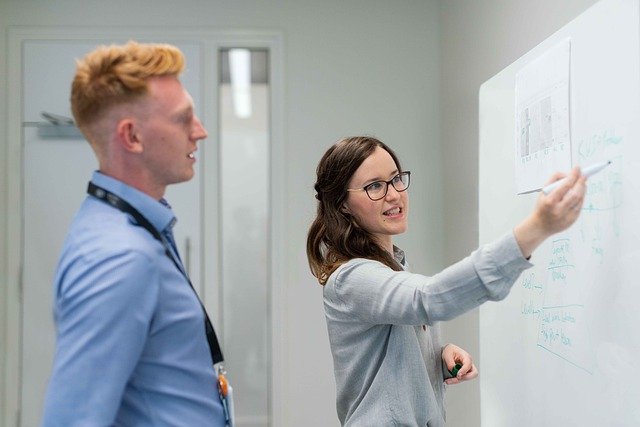 We Are Here to Help!
AUGUSTIN INTERNATIONAL CENTER, INC., is committed to link the labor market and overseas job opportunities with each other by constructing capillaries of equitable, efficient, and reliable services which were carefully designed to enhance camaraderie and promote excellent and globally competitive Filipino workmanship.
Augustin International Center, Incorporated opens its door to offer the following services :​
Why Choose Us?
We have more than 20 years in the industry.
Advanced and above-standard system and quality service
In recruitment of Filipino workers who are
Committed, knowledgeable, and
Integral element of an organization
Promoting among others the value of
Leading into specially molded brotherhood despite
Differences in race, realm, and religion - altogether
Saturately inspiring and serving as catalyst of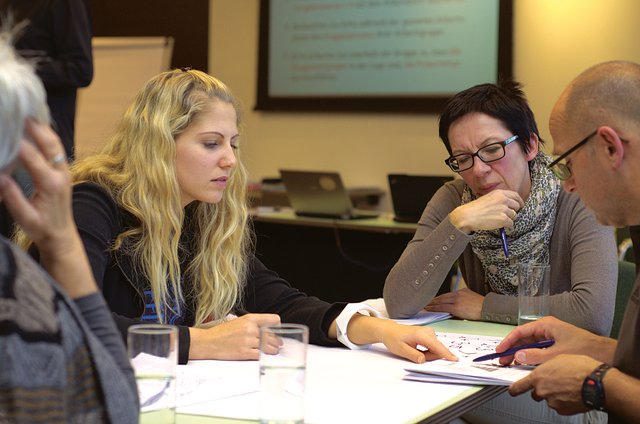 I am a recruiter and I have been looking for the best recruiting agency in the Philippines that could help me find employees. After searching, I found Augustin International Center, Inc. They are an amazing recruiting agency with excellent staff who can handle all of my needs. It is also very easy to work with them because they are always available to answer any questions or concerns that I might have about their services.

I would recommend this company to anyone who is looking for a great recruitment service!
I've always been a fan of recruiting agencies. They allow me to find the right person for my company, quickly and easily. But then I found Augustin International Center, Inc., and they're even better than other recruiters because they offer personalised services that are tailored to my needs and preferences. It's like they know what I want before I do!